All frames are recycled. I find them at flea markets or antique shops.
Each frame has its own story.
With all their marks and scratches they fit perfectly into these ancient photograph pics.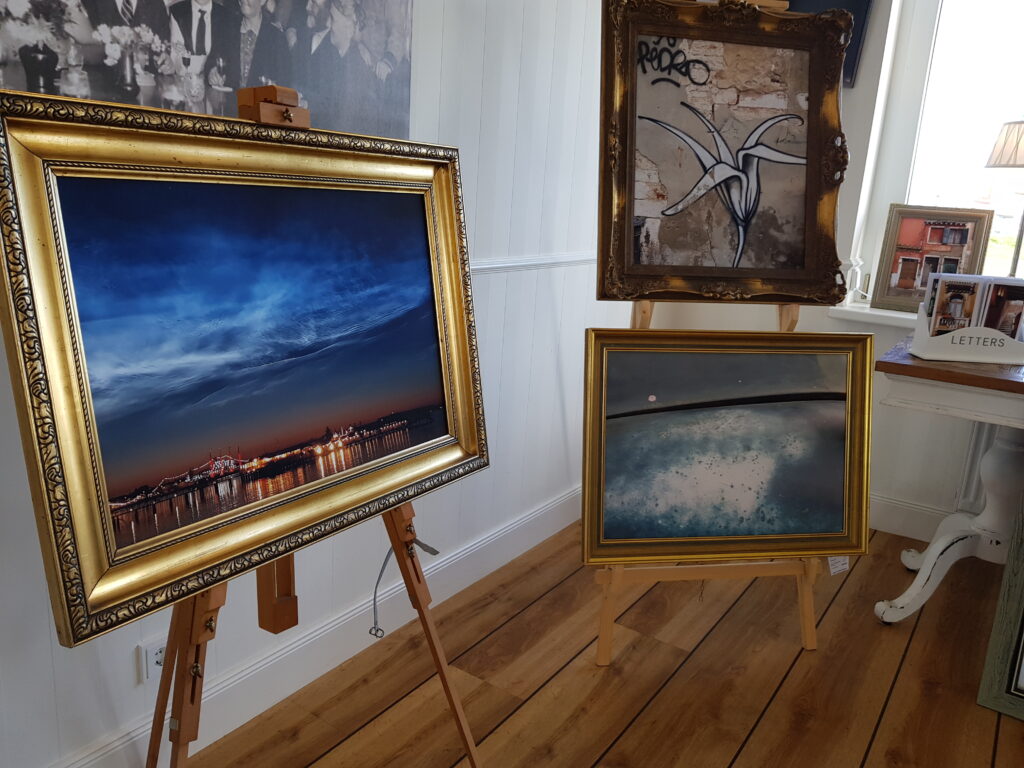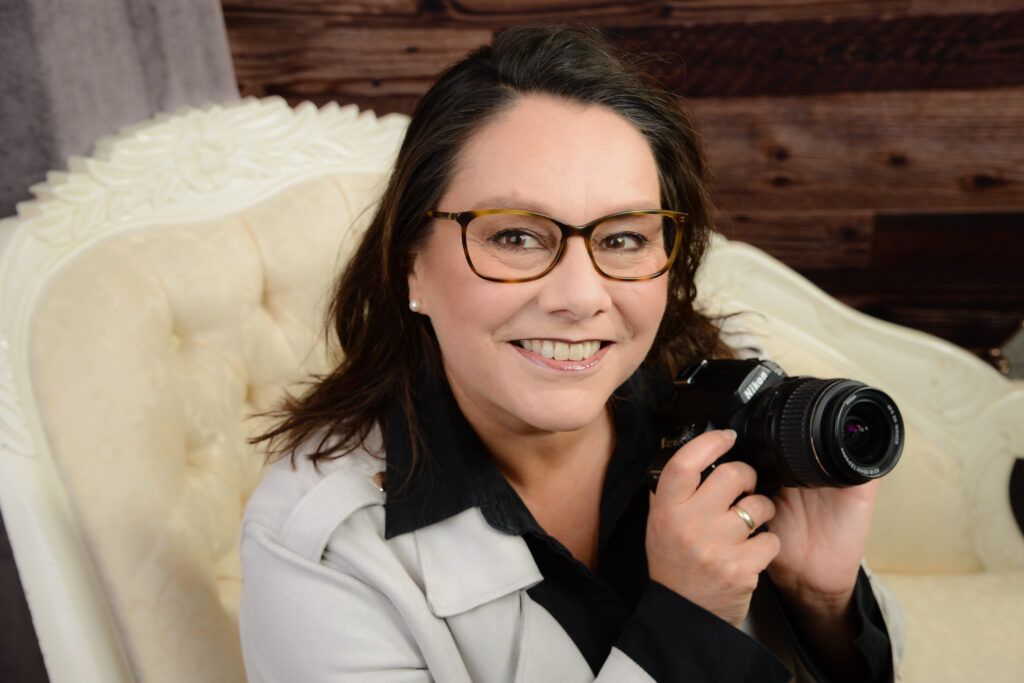 I find my frames mostly in the summertime at flea markets. Each frame tells  a story. After bringing them home, I prepare them so they are ready to be filled with a new story. It sounds funny, but for me it often seems like that frame and picture find themselves by accident.
Normaly you start with a picture and than you are looking for the perfect frame. But in my case, it´s the other way round.
I love the moments when frame and picture suddenly give me a "wow".
Juliette Bergmann Picturesque Photography
Ask For Your Favourite Today